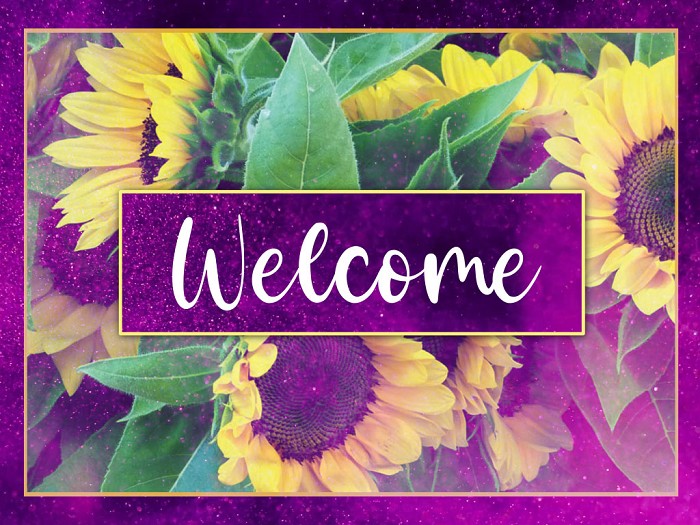 Our Sunday Worship Service (8:30 am) includes
We welcome scripture readers, bulletin and flower sponsorship

.

(BULLETIN AND FLOWER SPONSORSHIP ARE SUSPENDED AT THIS TIME.)
Our building is fully accessible to those with disabilities and we offer large-print bulletins.

(LARGE PRINT BULLETINS NOT AVAILABLE AT THIS TIME.)
We use The New Century Hymnal

and display scriptures & videos on the TVs.
A Fellowship Hour with refreshments follows our worship servic

e in the back of church in our Narthex.

(FELLOWSHIP HOUR IS SUSPENDED AT THIS TIME.)
Our
Sunday School
follows the Sunday Worship Service at 9:15 am
and
is available for children ages 4 through Grade 8
from September to May.
An Adult Bell Choir and a Children's Chime Choir
.
Both choirs perform regularly during the Sunday Worship Services.
We have two Women's Groups...
The Women's Guild meets the 1st Wednesday of each month
during the day throughout the year.
This organization has just celebrated their 85th anniversary!
The Mary Marthas, for any women in our church and community,
meets the 3rd Thursday Sept. - May for evening activities
.
This group was created and organized over five years ago!
Our
Evangelism Committee
helps to promote evangelism
by gathering nonperishable items collected at our church for area food pantries.