Pastor
-
Melinda Feller

9208097265
Ordained in 1991, Pastor Melinda has served rural, small town, and city churches in the Wisconsin Conference. Her ministry began at St. John's UCC,
Schwarzwald in July 2014. Besides a love
of preaching, teaching, and children's ministry; she loves gardening, reading,
cooking, and entertaining. Her favorite
bible verse which frames her life is Micah 6:8, "What does the Lord require of
you but to do justice, and to love kindness, and to walk humbly with your God?"
---
Church Secretary
-
Vicki Wagner

9205652631
Vicki is a lifelong member of the church and the church secretary since 2009. She enjoys her gardens, loves flamingos and loves spending time with her husband, Dave and children, Aaron and Emily. Her favorite Bible verse is from Philippians 4:13, "I can do all things through Jesus Christ who gives me strength".
---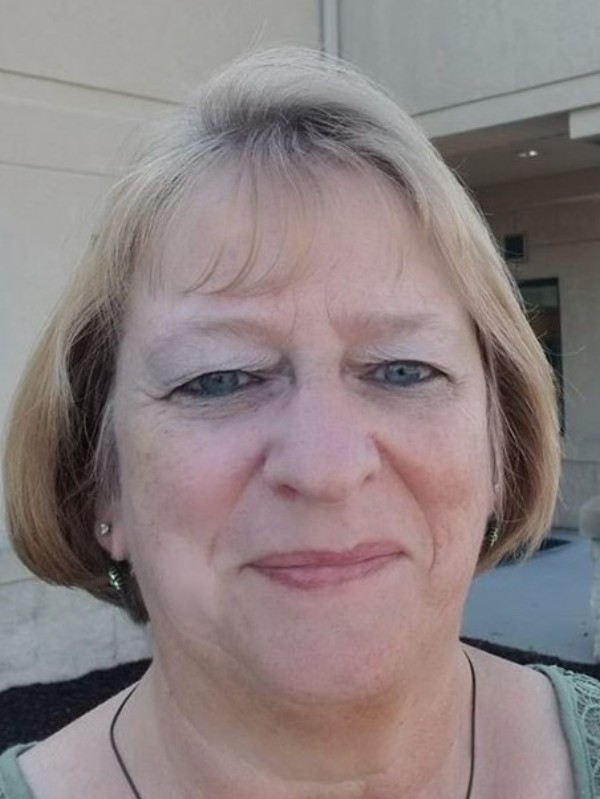 Church Treasurer
-
Lynn Busse

9204640246
---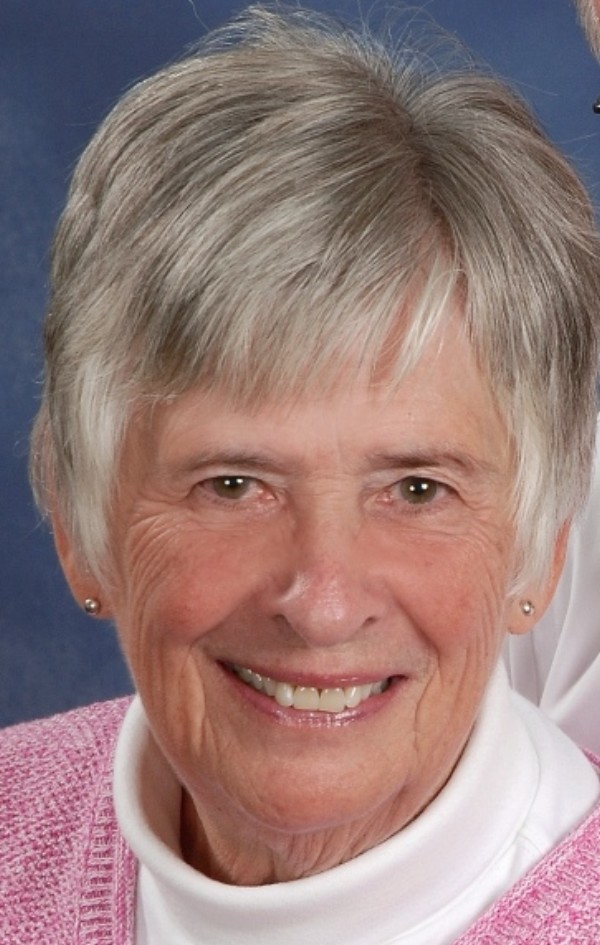 Head Organist/Chime Choir Director
-
Helen Schmitz

Helen has been a life long member and an organist since 1961. She enjoys being a director for chimes
since it started in 2007 which involves working with children in grades 3 - 8. Helen and her husband, David, enjoy camping,
traveling and spending time with their children and four grandchildren.
---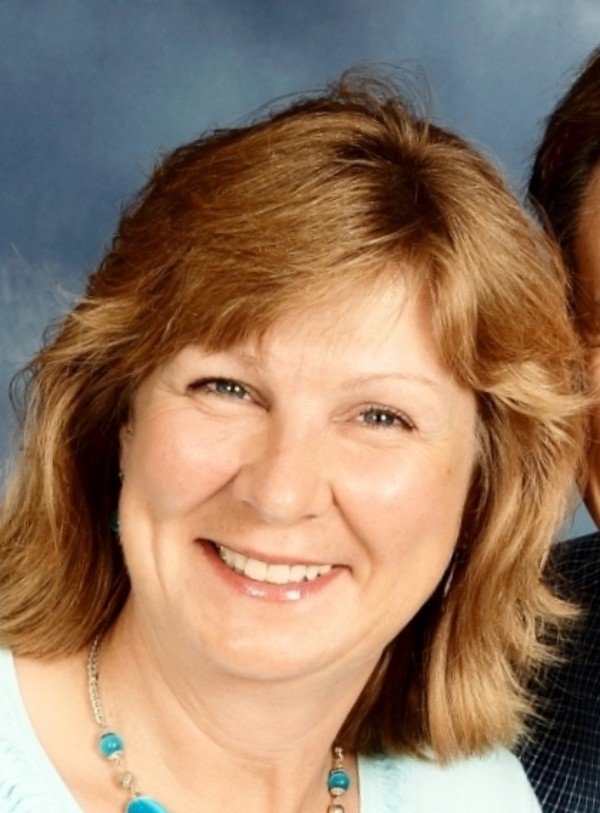 Organist/Bell Choir Director
-
Joan Bender

Joan has been an organist/pianist since 1988. In addition to playing for church services, she is also an accompanist for the Sunday School and directs the Hand Bell Choir. Joan has been a member of St John's since 1985. Outside of church, she keeps busy while working at CGI and working on Project Linus activities. Joan, along with her husband Randy, enjoy traveling and spending time with the family, including the grandchildren!
---
Organist
-
Janet Wesener

Janet has been a member of St John's since 1969. She is one of the organists and also plays in the Hand Bell Choir. She
attended Green Bay Technical College, enrolled in the Practical Nursing program. Her nursing career brought her back to Sheboygan and she was employed at Memorial Hospital in Surgery as a LPN/surgical technician for over 35 years.
Now that she is retired, she enjoys gardening -especially flowers, quilting, hiking and camping.
Her and her husband, Karl, have 3 children and 7 grandchildren, so they are busy going to a lot of school events and sport activities.
---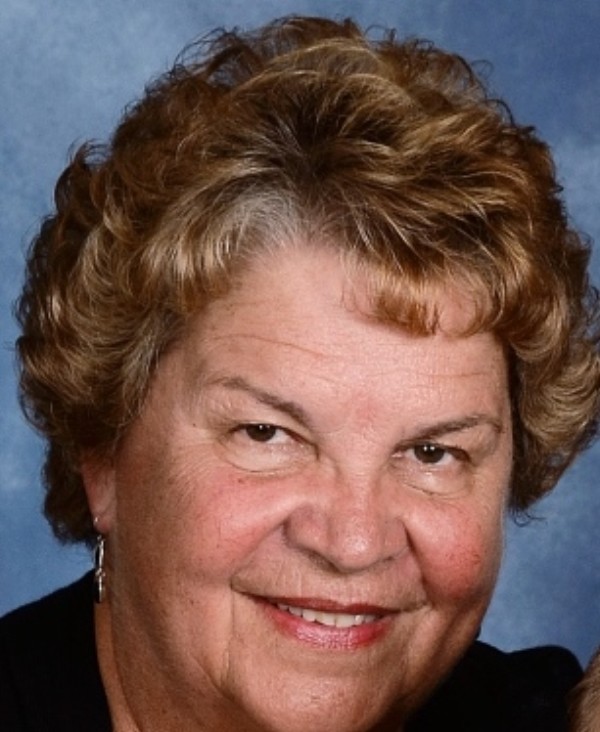 Chime Choir Director
-
Judy Westermeyer

Judy joined St. John's in l966 when she married Frederick. She has taught Sunday School and sang in the church choir for many years, belongs to the Hand Bell Choir, is a member of the Women's Guild and is co-director of the Children's Chimes Choir. A quote from Judy: "St. John's church family was very supportive when we lost our daughter, Ann". They have two sons, five grandchildren, two step grandchildren, and one great step grandchild. They enjoy going to car shows, getting together with their friends and attending their grandchildren's sporting events.
---
Custodian
-
Kay Fischer

Kay became the custodian for St. John's the beginning of 2018. She and her husband, Don, became members of St. John's in 2017. Kay and Don enjoy traveling, their family and their grandchildren!
---