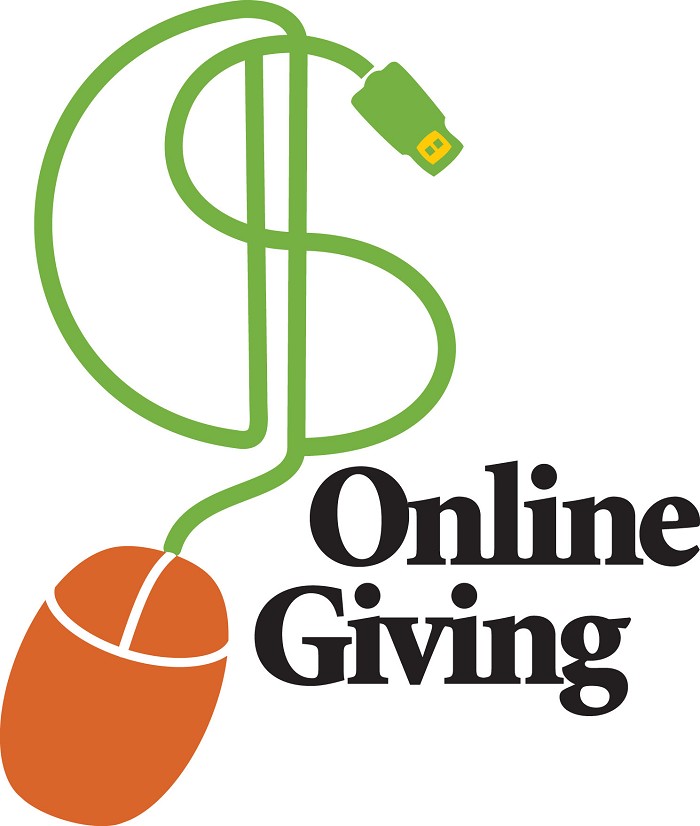 Our church's ministries are funded through the generosity of
members and friends of the congregation.
We invite you to make a contribution to St. John's and join with us as
we seek to share the love of Christ in our community.
For your convenience, we offer the option of secure online
giving. We accept one-time or recurring
gifts, via debit from your checking/savings account, or using a credit or debit
card. If you prefer to make a gift using
checks or cash, it may be placed in the offering plate during Sunday morning worship
or mailed to St. John's UCC (Schwarzwald), W3401 Orchard Road, Elkhart Lake WI
53020.
GENERAL FUND
This fund supports the ongoing missions and ministries of St.
John's. It covers items such as Sunday
School curriculum and supplies, routine building maintenance, lights &
heat, snow removal, staff compensation, and printing expenses.
OCWM
Our Churches Wider Mission is the fund that supports the
ministries and mission of the wider church.
Most of this offering goes to support the work of the Northeast
Association and the Wisconsin Conference.
STEEPLE FUND
This fund was created to help us be prepared for possible future expenditures for the steeple. You may give to the Steeple Fund in one of two ways. You may use your regular offering envelopes by writing Steeple Fund on the line marked "other". Or you may use the four special Steeple Fund envelopes that will come with your offering envelopes in the mail.
Please click
here
for e-Giving.